Hotel Facilities 
---
Temecula Valley boasts a diverse array of hotel facilities for you to choose from. Whether you are here for a corporate meeting and need a hotel with meeting space, or for a group gathering in a comfortable setting, you will find your perfect fit. Among the vineyards or centrally located, resorts or budget-friendly, it's easy to find something that suits your needs. Contact us for recommendations or if you need help with overflow room blocks. Begin your research below.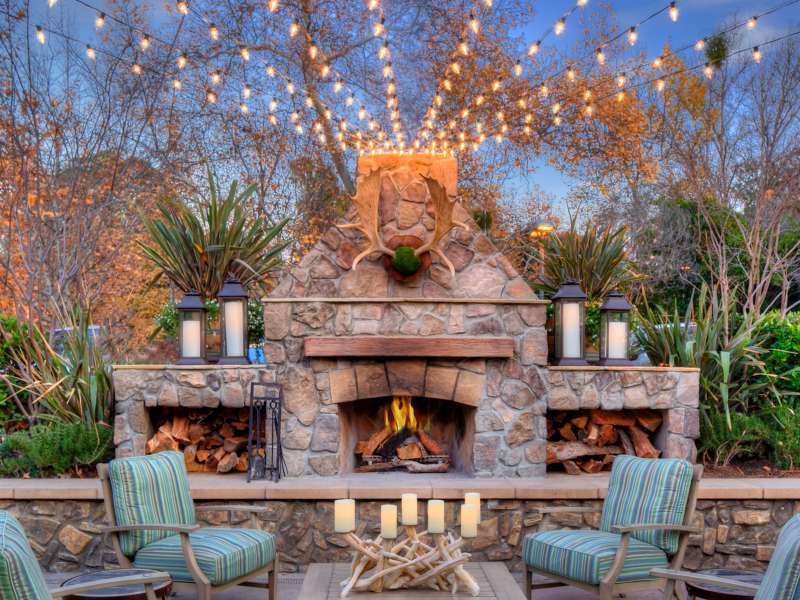 Take your meeting outside. Your attendees will thank you!
Read More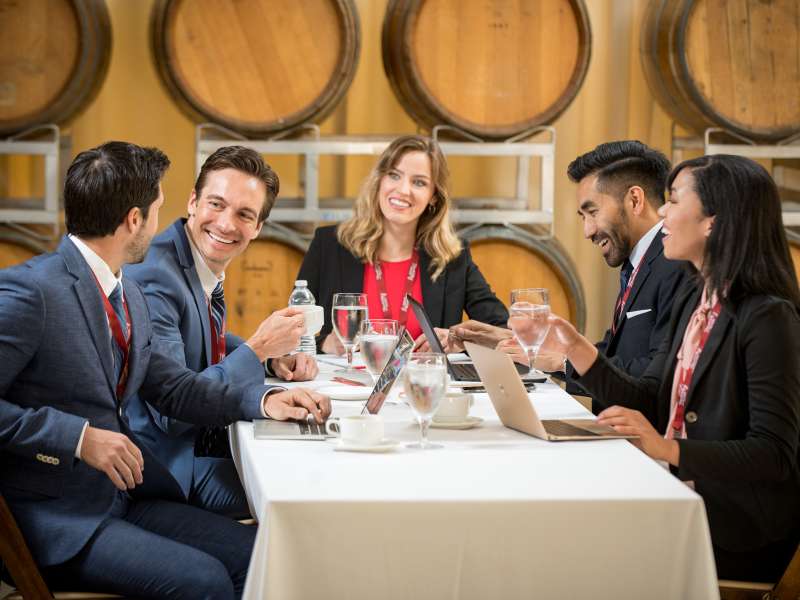 Let us customize your meeting to your group.
Read More