Temecula Valley – Southern California Wine Country 
Temecula Wine Country is near places like San Diego, Los Angeles, and Orange County. With nearly 50 wineries, our Southern California Wine Country offers an array of boutique and full-service resort lodging options that are friendly, relaxed, and unpretentious. 
The unmatched quality of Temecula Valley wine is made possible by a unique microclimate that features morning mist, warm midday sun, cooling ocean breezes, and crisp starry nights. Plus granite-based soil makes Temecula Valley ideal for growing grapes and creating award-winning premium wines, recognized by wine connoisseurs internationally. 
With our expansive roster of acclaimed wineries, you could easily spend a week or two in Temecula Valley exploring and wine tasting among the vineyards. Winery resorts and restaurants offering Southern California-inspired cuisine and picturesque views are just a few of the unexpected discoveries that will complete your visit to Temecula Wine Country.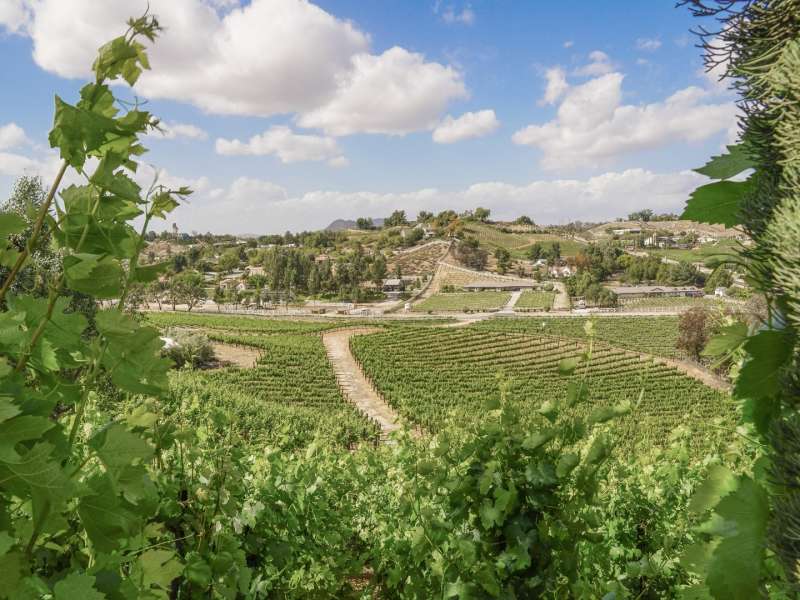 View or download our official Temecula Valley map.
Read More