Here's to meetings that don't feel like meetings
Temecula Valley is a place for gathering, making, growing and celebrating one other. This hidden gem has been selected by Wine Enthusiast as a Top 10 Wine Travel Destination and is brimming with picturesque and inspiring places to meet.
It's where your attendees can brainstorm in a hot air balloon basket, team-build on a tee box, and bond in a barrel room. You'll find conference room rentals amidst lush vineyards and event spaces nestled in a historic old town setting.
From high-tech casino resorts with world-class spas to peaceful on-property winery inns to friendly, familiar lodging brands, there's a stay for every taste in Temecula.
Schedule your complimentary site visit or submit an RFP to see what's possible. Let our team connect you to all the right professionals.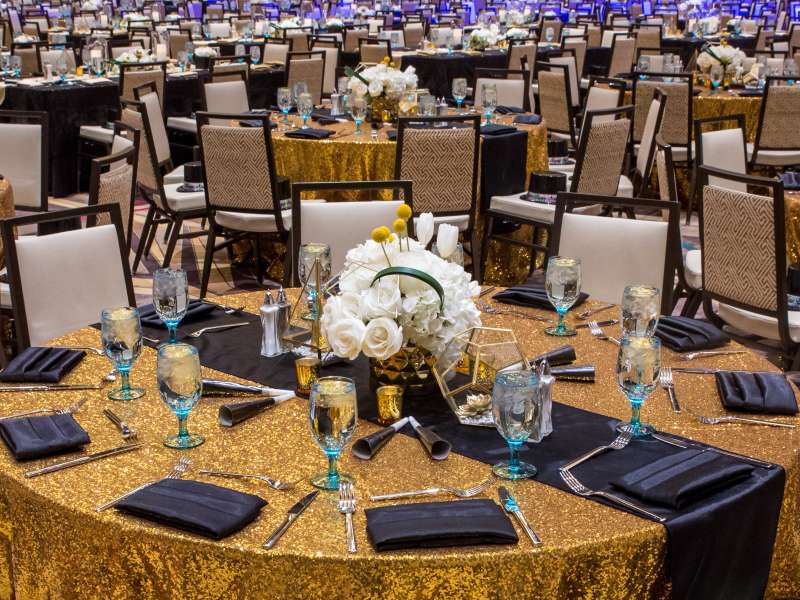 Refreshing venues from intimate to luxurious.
Read More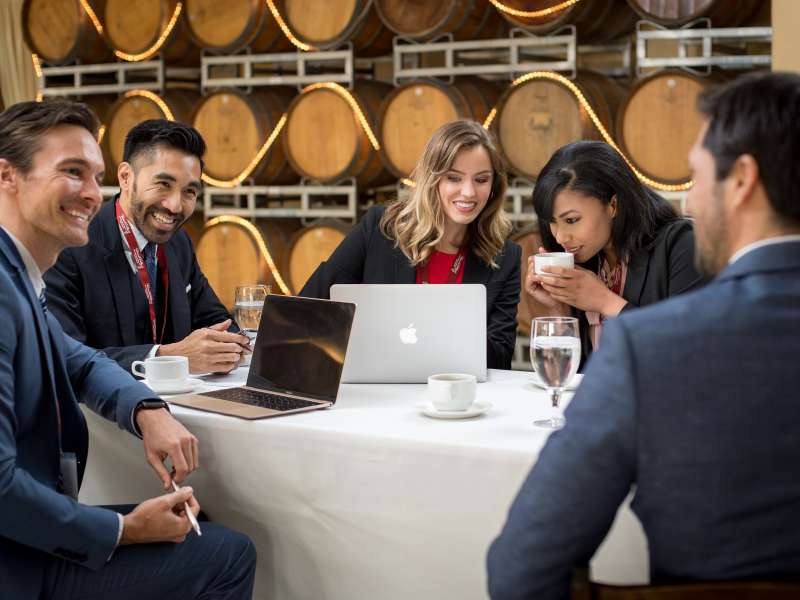 Find everything you need for the perfect event.
Read More