Group Meeting & Planning In Temecula Valley
** The safety and well-being of our visitors is a top priority. Businesses in our community are doing everything possible to ensure your safety by taking extensive measures to clean and sanitize their facilities and train their staff on consistent cleanliness. Visit Temecula Valley is closely monitoring the ongoing situation and keeping its partners informed on travel industry updates. Visit Temecula Valley is committed to safety first for both visitors and businesses.
Link to https://www.meetingsmeanbusiness.com/coronavirus-resources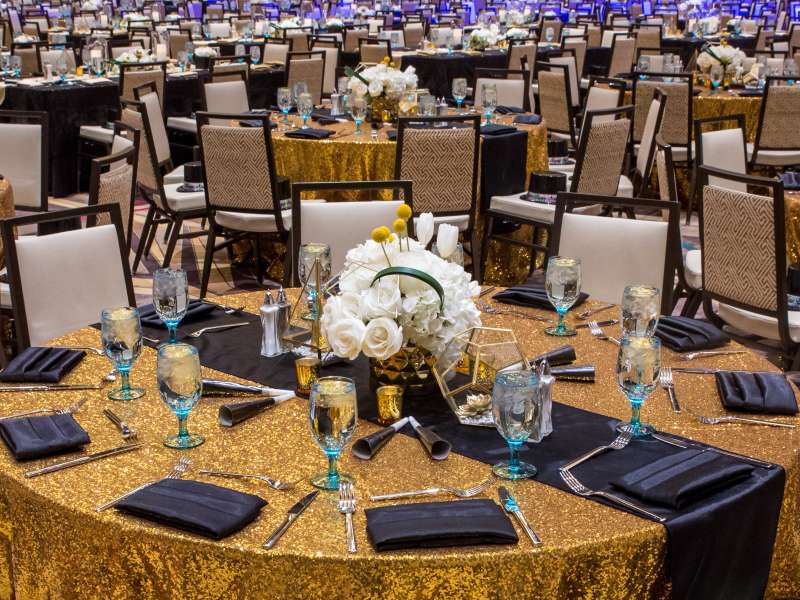 Refreshing venues from intimate to luxurious.
Read More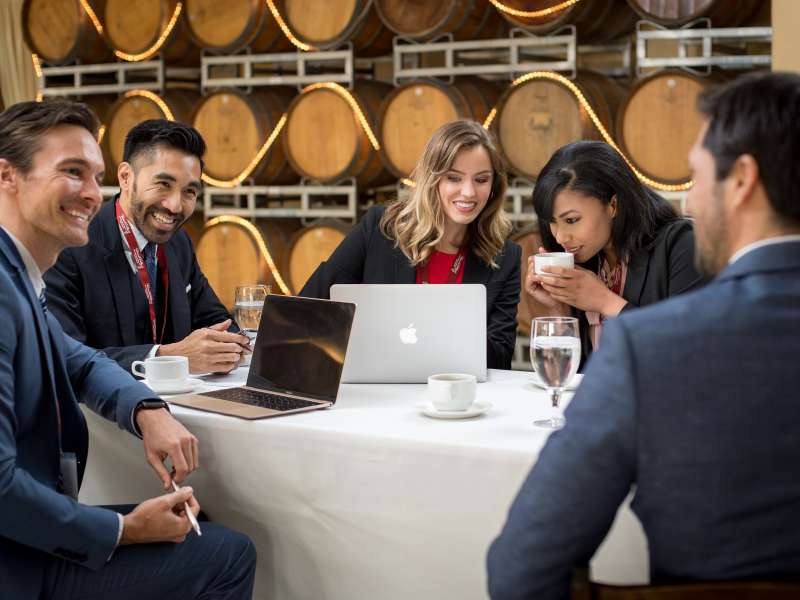 Find everything you need for the perfect event.
Read More