Why Meet In Temecula Valley? 
Located approximately 90 miles south of Los Angeles and 60 miles north of San Diego, Temecula Valley combines a convenient destination with unbelievable scenic beauty. This hidden gem has been selected by Wine Enthusiast as a Top 10 Wine Travel Destination! First-class amenities and unique experiences provide attendees with a smooth, yet exciting meeting.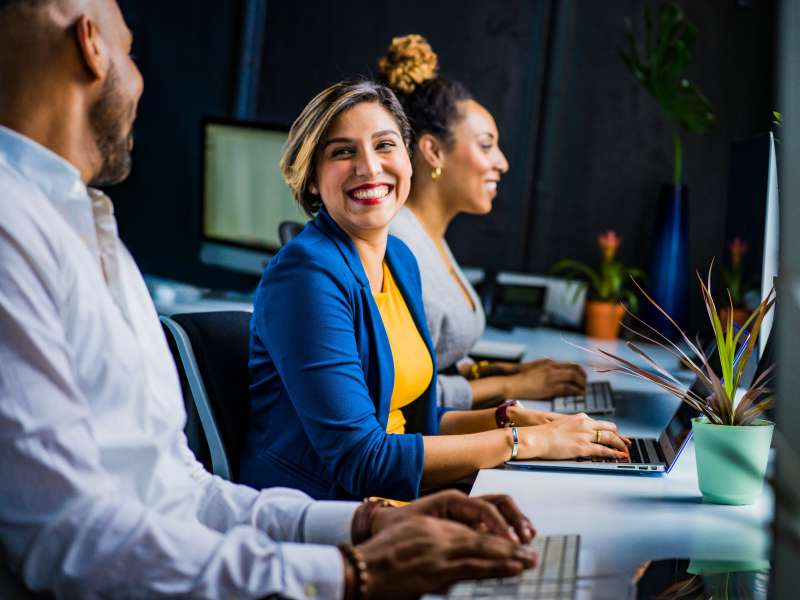 Don't take it from us. See what past planners have to say!
Read More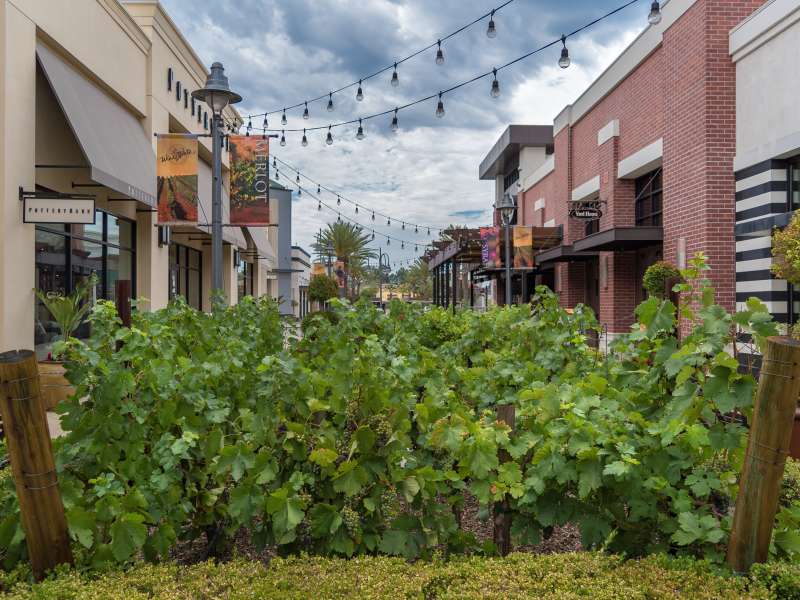 Arrive early, leave later, and enjoy a Southern California experience.
Read More