Wine Enthusiast Names Temecula Valley a 10 Best Wine Travel Destination
Wine Enthusiast selects the best wine related travel hotspots that offer something for everyone with a passion to explore beyond the glass. Among their top 10 for 2019 is Temecula Valley Southern California Wine Country! Our wine country is the only California city that was selected, and California was one of only two North American states among the list.
It's the quality of wine and the experiences at the wineries that has everyone talking. Temecula Valley's smallest wineries that are making some of the best wines the region has to offer include Hart, Palumbo, Lorenzi, and Doffo. Larger wineries with impressive wines, architecture and dining amenities include BOTTAIA, Fazeli, Leoness, and Baily. Winery experiences include wine blending, behind the scenes tours, wine pairings, live music, Shakespeare in the Vines, wine workshops, yoga and wine, fitness and wine, painting and wine, cooking classes, wine country spa, inns and resorts, and dining.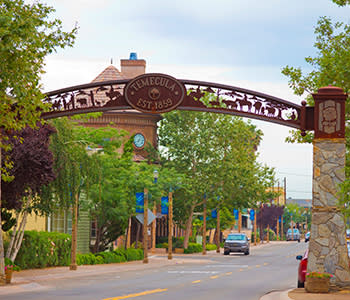 Unique to Temecula Valley Wine Country is dining among the vineyards experiences with award winning restaurants at Miramonte Winery and Leoness Cellars. There are 19 wine country restaurants to choose from, all in picturesque settings and surrounded by vineyards.

A three to five-night stay is recommended to experience everything the destination has to offer. Hotel, resort, bed and breakfast, and vacation rental choices are only minutes away from everything there is to do. Staying among the vineyards is an option at Carter Estate Winery and Resort, South Coast Winery Resort & Spa, and Inn at Europa Village. Visitors can wake up steps away from the vineyards with hot air balloons overhead. There are also some great transportation companies that will pick up guests from where they are staying and take them on a half day wine tasting or brewery tour.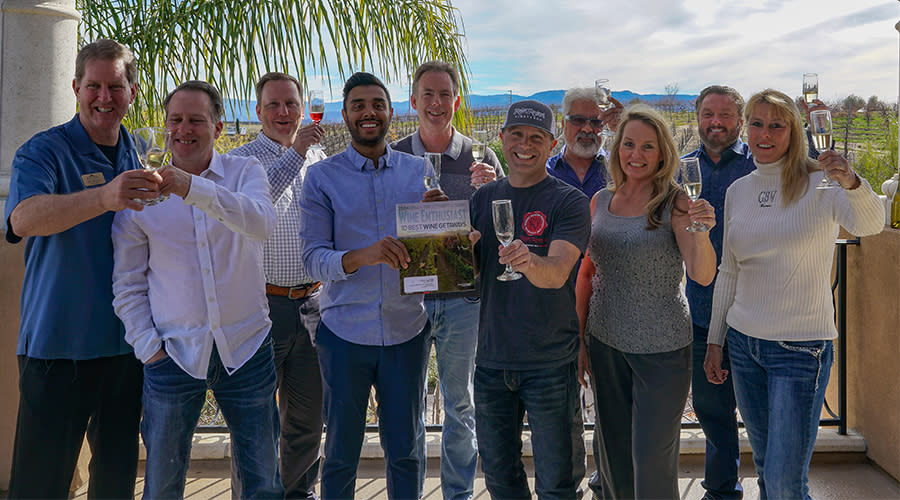 Temecula Valley Winemakers and Owners, Visit Temecula Valley 


Stay among the vineyards with exclusive Wine Country Packages!

Download Our Map of Temecula Valley Southern California Wine Country