Reunions
Located approximately 90 miles south of Los Angeles and 60 miles north of San Diego, Temecula Valley's combines a convenient destination with unbelievable scenic beauty. Family, military, or education reunions all benefit from the accessibility of our destination. Your attendees will be excited to meet in Temecula Valley Southern California Wine Country. Our multitude of activities and experiences will excite your attendees and keep them talking about the reunion until your next one! Find out what is possible by booking your complimentary site visit.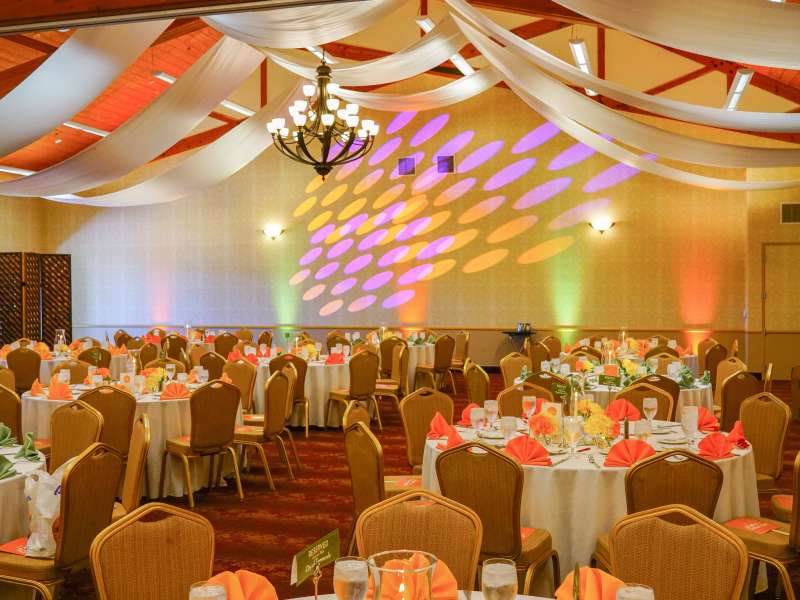 Submit a current RFP or fill out our quick form to get started.
Read More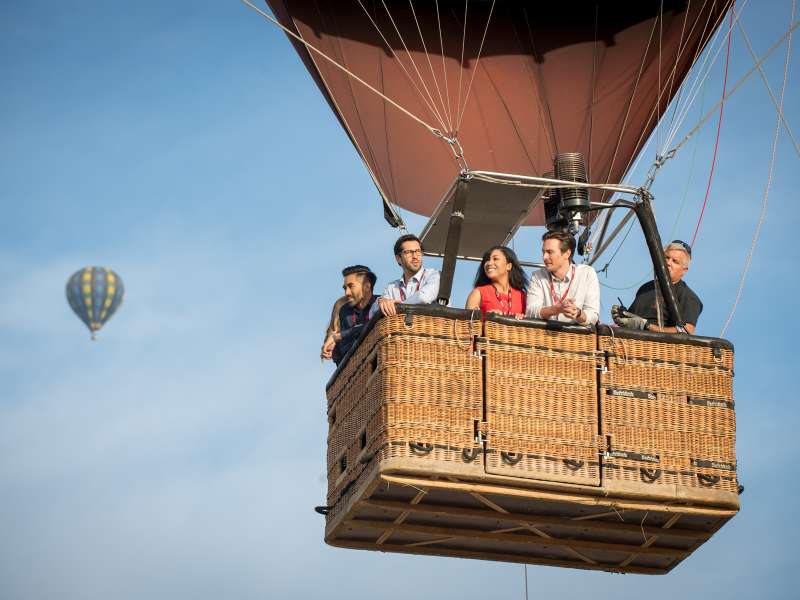 Schedule a site visit, let us know if you if you have questions, or submit...
Read More