Religious Groups
Temecula Valley has hotels and facilities perfect for religious gatherings. Away from the hustle and bustle, you will find beautiful indoor and outdoor venues to enjoy the beauty of Southern California. Schedule a complimentary site tour to discuss what is possible in our picturesque and relaxed destination. Find group tours and activities that everyone in your group will enjoy, learn something new, and connect with like-minded people in our community.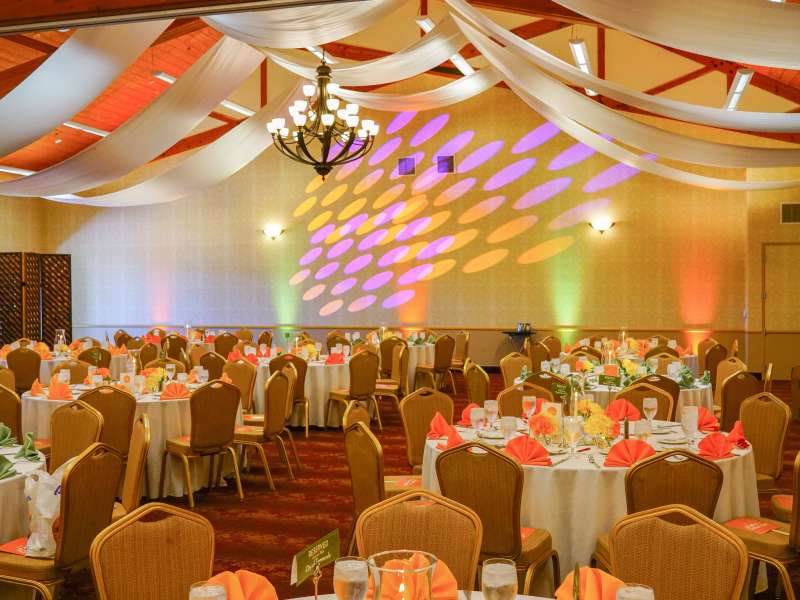 Submit a current RFP or fill out our quick form to get started.
Read More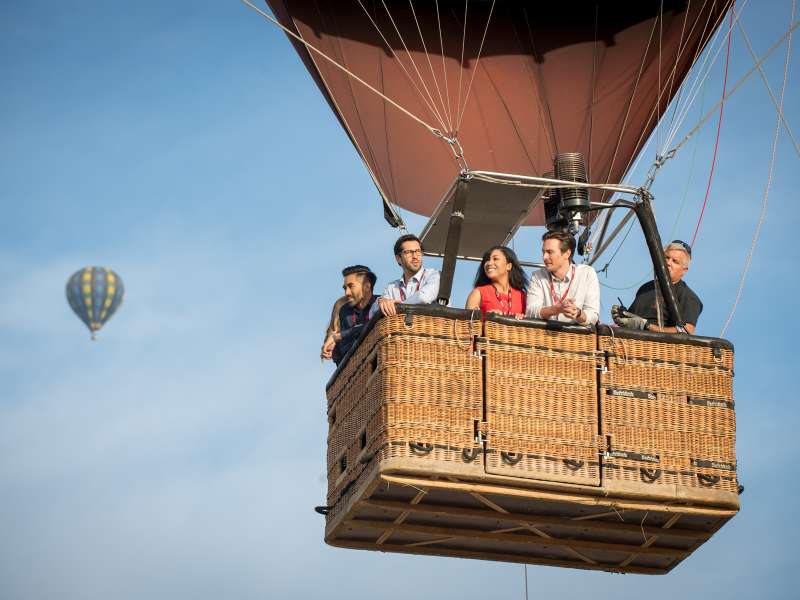 Schedule a site visit, let us know if you if you have questions, or submit...
Read More