Temecula Valley Craft Brew Month 
---
While Temecula is known for its premium wines, now craft beer has been rapidly expanding in the Temecula Valley. Come celebrate Temecula Valley's Craft Brew Month in May! Explore beer and food specials, beer pairings and the variety of unique flavors of beers to satisfy your taste buds. Share your Craft Brew Month experience with us on social media using hashtags #DrinkTemecula and #VisitTemecula. 
Visitors hoping to sample the finest brews in the valley will want to plan a midweek two-night stay to best experience the craft beer specials featured throughout the month. 

Rooted In Nature Craft Brew Festival, May 18
Celebrate great Craft Beer at the inaugural Rooted in Nature Craft Brew Festival. In honor of Southern California's distinct and rich artisanal craft beer brewing culture, you are invited to join us for a great new Craft Brew Festival, featuring top local and regional Craft Breweries offering an amazing variety of Craft Beer styles to showcase their brewing expertise

Karl Strauss T-Town Showdown, May 18
Karl Strauss is celebrating Temecula Valley's Craft Beer Month with our first ever "T-Town Showdown"! The event features live entertainment and collaborations with Ironfire Brewing, 8 Bit Brewing, and Refuge Brewing.Taste a full lineup of small batch and rare Karl Strauss beers. Ticket includes 10 four oz tasters. Food and additional beers available for purchase on site.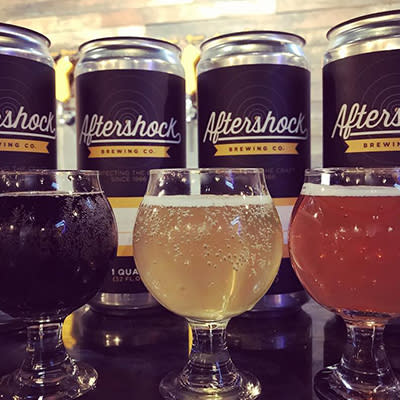 "30+ beers on tap - Newly renovated tasting room" 
28822 Old Town Front St. #108, Temecula
(951) 972-2256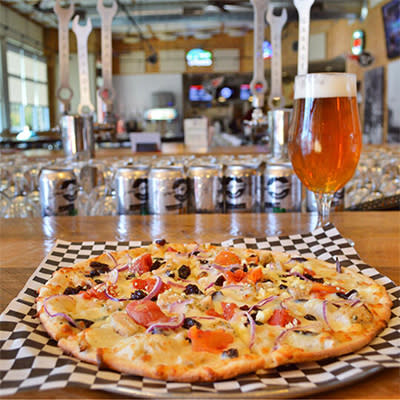 "Amazingly tasty pizza matched with quality craft beer"
29095 Old Town Front Street, Temecula
(951) 587-2537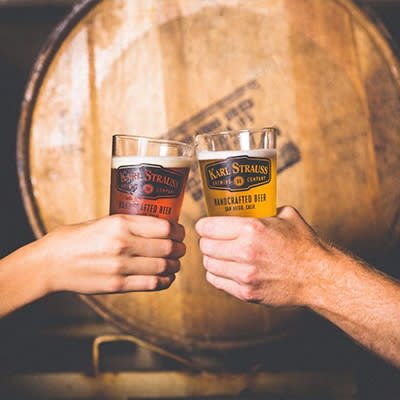 "Stop into our brewpub for constantly rotating small-batch beers brewed right here on site"
40868 Winchester Rd, Temecula
(951) 225-7960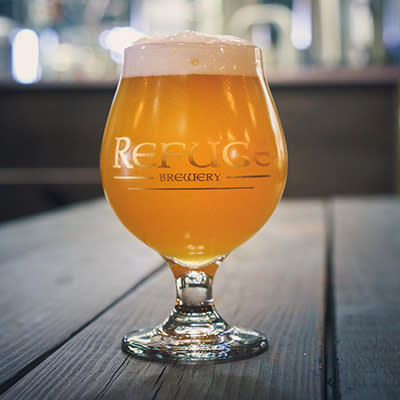 "2017 Gold Medal Winning Brewery"
43040 Rancho Way, Temecula
(951) 506-0609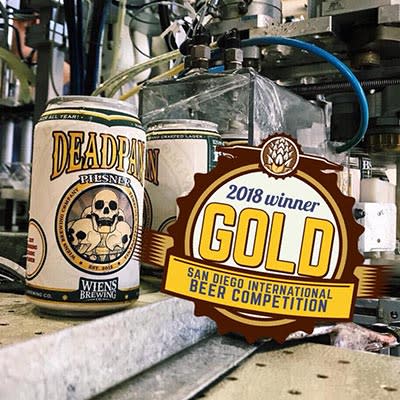 "Award-winning brews since 2012"
27941 Diaz Road, Temecula
(951) 553-7111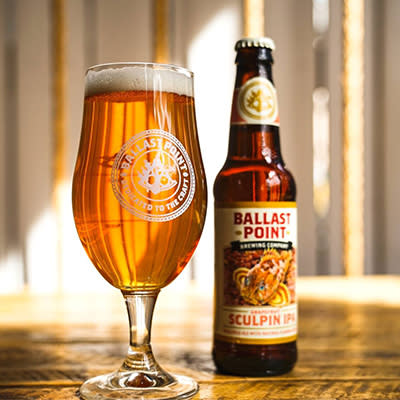 "A beer lover's retreat in wine country. California cuisine, outdoor patio & more."
Brewery: 28551 Rancho California Rd, Temecula, CA
(951) 676-5544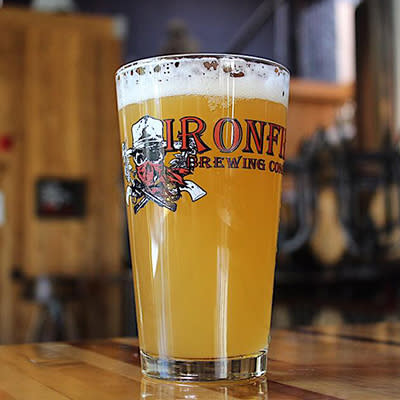 Ironfire Brewing Company
"West Coast Style IPAs and Big Barrel Aged Beers"
Brewery: 42095 Zevo Drive #1, Temecula | Old Town Tasting Room: 42081 3rd Street, Unit 150
(951) 296-1397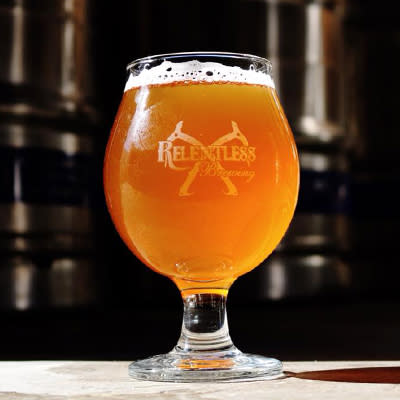 Relentless Brewing Company
"We love experimenting with beer and hope you will love tasting them"
42030 Avenida Alvarado Ste. F, Temecula
(951) 296-9400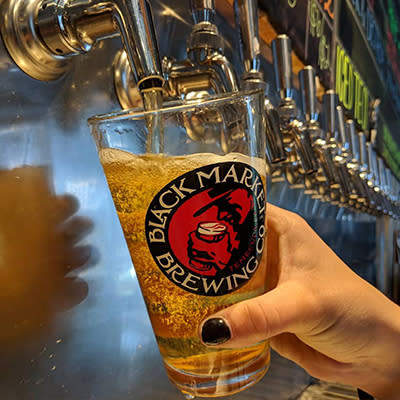 Black Market Brewing Company
"High quality handcrafted beer for those in the know"
41740 Enterprise Circle N, #109, Temecula
(951) 296-5039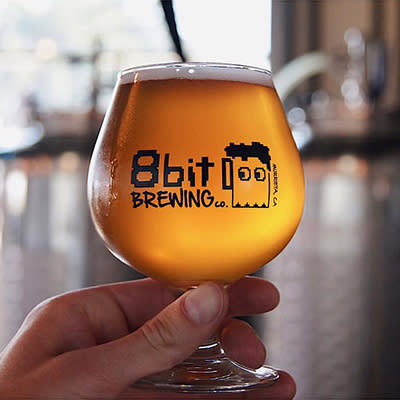 8 Bit Brewing 
"Beer with Byte."
Brewery: 26755 Jefferson Avenue, Suite F Murrieta, CA 92562
(951) 677-2322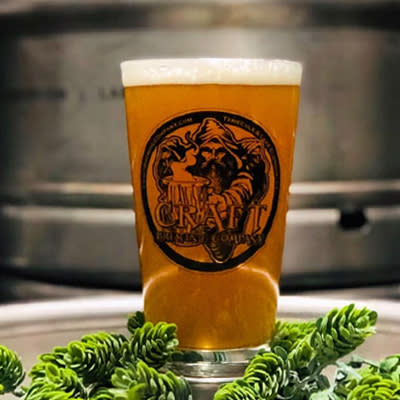 Craft Brewing Company 
"Brewing Magic Since 2009."
41955 4th St. Unit 101 Temecula, CA 92590
(951) 506-0555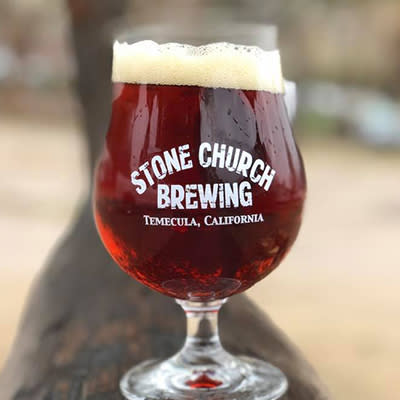 Stone Church Brewing 
"Brewing Magic Since 2009."
28636 Old Town Front Street Suite 103
(951) 382-8485