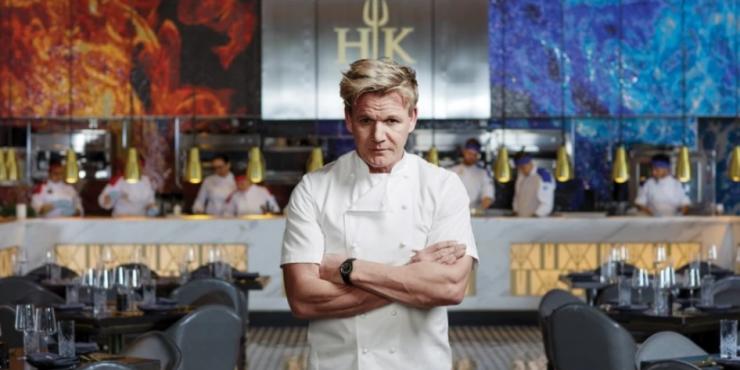 Full Article: What the Hell's Kitchen? Gordon Ramsay loves In-N-Out and Temecula wine – Press Enterprise
By CHARLIE VARGAS | 
The celebrity chef talked about his love for Southern California as he was recently filming an episode of 'MasterChef' inside his new Hell's Kitchen restaurant at Harrah's Resort Southern California in Valley Center.
British celebrity chef and restaurateur Gordon Ramsay made his first official visit to the newly opened Hell's Kitchen restaurant at Harrah's Resort Southern California in Valley Center in mid February. Ramsay was at the center of it all as a production crew sprawled out through the largest Hell's Kitchen in the country to set up mics and cameras to record an upcoming episode of the reality TV series "MasterChef."
We caught up with the Emmy-nominated, multi-Michelin star chef in between takes to talk about the new restaurant, his many roles on television, his favorite fast-food spot and more. The following conversation was edited for space and clarity.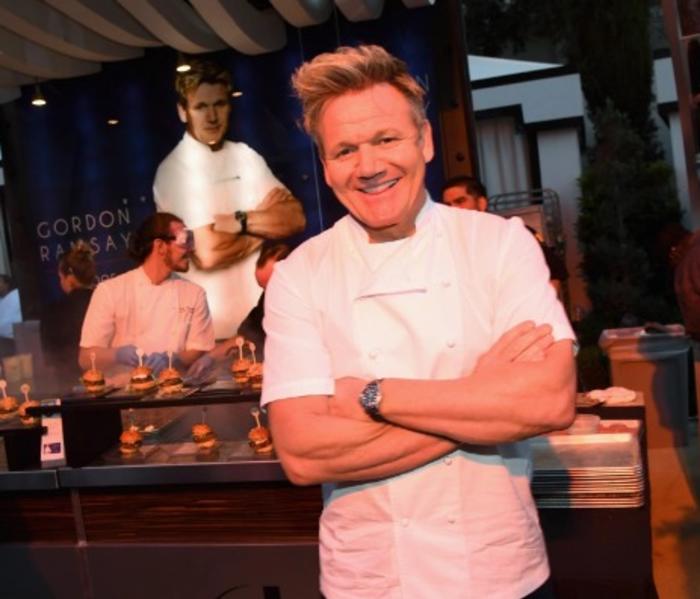 Q: This restaurant is located so close to Temecula, which is big on wine. Tell us about how that was incorporated within this concept.
Ramsay: The essence of locality and regional stuff for me is important. I first fell in love with a restaurant called Araxi in Whistler, B.C., where everything was sourced within 25 miles. I'm talking about dairy, protein and wine. So the idea of bringing Temecula into that wine programming was crucial for pairing the food. I think you'll see a lot more locally sourced ingredients across Thanksgiving and the sort of Fourth of July and those specialty dates on the calendar.
It's a dream scenario. Everyone's more excited about Santa Barbara and the sort of Big Sur of California and Northern California. No one quite understands the magic that this part of Temecula offers. The wine region is incredible. You forget just how fruitful this area is. I think it's one of the best-kept secrets down here.