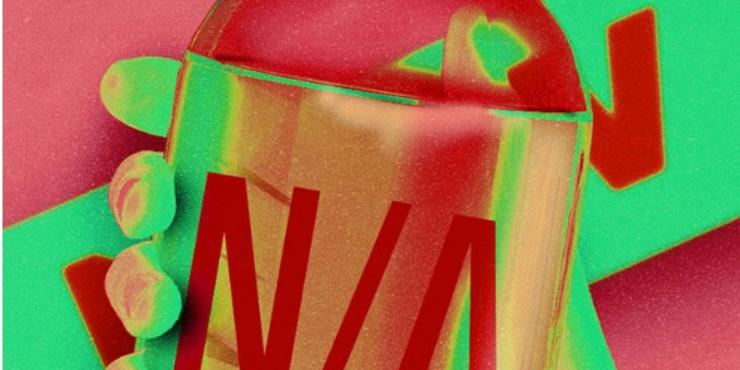 Full Article: We Asked 25 Bartenders: What's the Best Non-Alcoholic 'Spirit?' | VinePair
Words: Niko Krommydas | Illustration: Sara Pinsonault
The buzz surrounding booze-free spirits is stronger than ever.
With the growing interest in Dry January and other sober-centric movements, no-ABV products have proliferated — enough to prompt their own dedicated bars and retail shops (and, maybe one day, a mainstream cocktail). In just a few years, the space has gone from practically zero zero-proof to crowded, attracting makers both neophyte and well known in the beverage world. Consumers are thirsty for it. According to Nielsen IQ, U.S. retail sales of the nonalcoholic segment increased 88.4 percent for the year-long period ending in August 2022, totaling $5.03 million.
The rising consumer demand for nonalcoholic alternatives has led to better quality and a broader range of offerings, but with that comes the challenge of how to properly navigate the field. So, to find the best options in this burgeoning category, we asked 25 bartenders, beverage directors, and other industry professionals that specialize in the sans-spirit space to share their favorites.
"We like Ritual's Rum Alternative because it really embodies the true flavors you'll find in a traditional rum, but is also malleable enough to use in non-traditional rum cocktails. We utilize this NA spirit in our High Fashion cocktail to give the taste and appearance of a spirit-forward drink without having the high alcohol to match." —Bobby Castro, bar manager and beverage director, Corbeaux Wine & Tea House, Temecula, Calif.