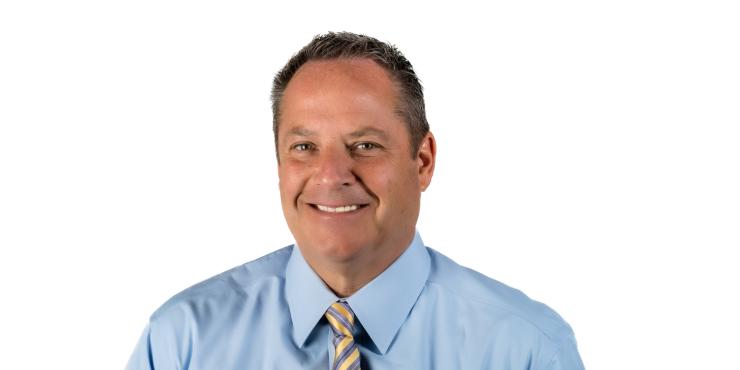 Visit Temecula Valley (VTV), the region's official destination tourism and marketing organization, today announced its 2023 Board of Directors, which includes newly appointed and reappointed leaders who will help guide the organization through the year ahead.
Led by newly elected Chairman of the Board Michael Feeley, Executive Director of the Pechanga Development Corporation, the Board is composed of community leaders with a passion for Temecula Valley and a wealth of experience in local tourism and hospitality.
Executive Committee Members and Officers for 2023:
Michael Feeley, Pechanga Development Corporation (Chairman)
Jessica Hinton, Barefoot Vacation Rentals (Secretary)
John Kelliher, Grapeline Wine Tours (1st Vice Chair)
Curt Kucera, Refuge Brewery (2nd Vice Chair)
Cherise Manning, Grape Escape Balloon Adventure (Treasurer)
Ken Westmyer, Quality Inn (1st Vice Chair, TID)
Bill Wilson, Wilson Creek Winery (Past Chairman)
New Board Members:
Steve Diaz, Hilton Garden Inn
Samantha Doffo, Doffo Winery
Kristen Frame, Embassy Suites
Robert Kellerhouse, Galway Downs
Continuing Board Members:
Melody Brunsting, Melody's Adworks
Krista Chaich, Temecula Valley Winegrowers Association
Kurt Helm, South Coast Winery Resort & Spa
Chris Johnson, Home2Suites
Jeffrey Kurtz, Promenade Temecula
Spencer Szczygiel, Temecula Valley Winery Management
Ken Smith, Galway Downs
"I'm truly honored to take on the role of Board Chairman and look forward to tapping into the vast knowledge and experience of our board members as we inspire the world to visit Temecula Valley," said Feeley.
About Visit Temecula Valley
Visit Temecula Valley is the region's official tourism marketing organization and resource for visitors. For more information, visit www.visittemeculavalley.com.