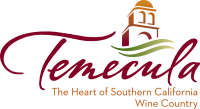 TEMECULA, CA – The City of Temecula will host the second Annual Temecula CultureFest on SAT, MAY 20, 2023 from 10:00 am to 3:00 pm, in commemoration of World Day for Cultural Diversity. This free community-wide, signature special event will take place in Old Town Temecula at these locations:
Town Square Park (41902 Main Street)
Civic Center Quad (41000 Main Street)
Sam Hicks Monument Park (41970 Moreno Road)
Experience various cultures, heritages, and traditions from around the world through live music, dancing, special performances, and fun activities for the entire family. The expansive vendor booths will promote cultural appreciation, educational experiences, and intercultural engagement through food, crafts, activities, and meaningful exchanges. Temecula CultureFest will showcase nonprofits, school clubs, religious organizations, local businesses, and delicious food vendors. Be sure to pick up your passport at the Community Services info booth. Once you have all the vendors stamp your passport – you can bring it back for a free give-away!
Temecula Mayor Zak Schwank commented, "We live in a multicultural society and embracing the values of various cultures only strengthens our understanding and appreciation for the world. Temecula's signature events provide our community with a safe space to share their unique traditions and family heritage at Temecula CultureFest."
Mayor Pro Tem and Temecula Community Services District President James 'Stew' Stewart adds, "Temecula CultureFest launched just last year and welcomed over 5,000 attendees. This special event really brings people together to experience, honor, and celebrate many different cultures, traditions, and heritages that ultimately enhances our social cohesion and mutual respect for fellow citizens."
Visit the photo stream from our inaugural Temecula CultureFest to see what you can expect. For more information on this signature event, please visit TemeculaCA.gov/CultureFest. Keep updated on all upcoming Temecula Community Services' events, activities, and programs, by visiting TemeculaCA.gov/TCSD and following us at @TemeculaParksandRec on social media.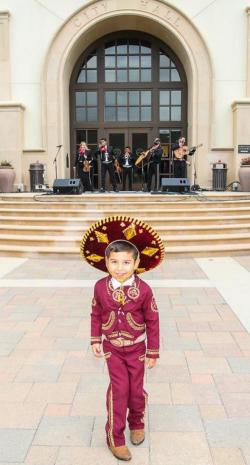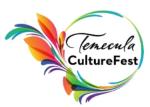 City of Temecula • 41000 Main Street • Temecula, CA 92590 • 951-694-6444 • TemeculaCA.gov