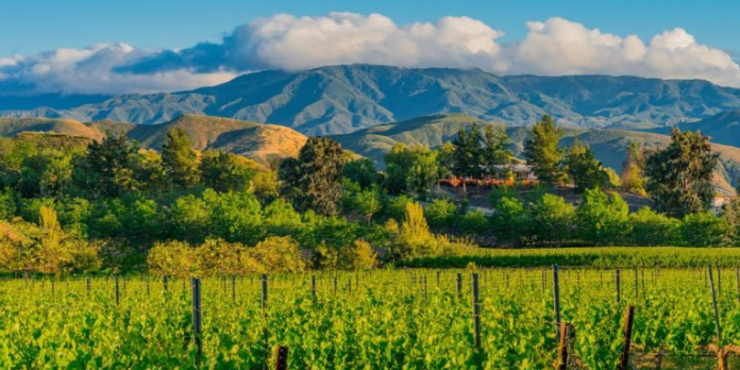 Full Article: 52 Affordable Quick Trips for When You Need to Escape
Melissa Klurman | Jan. 24, 2023
These mini vacations offer big fun on a tight timetable. We've rounded up choices all around the country, so a fabulous vacation is always right around the corner, even if you only have a day or two.
Bite-size breaks for when you're short on time
Looking for a getaway that really feels like you've left home, even if you only have the weekend to work with? These mini vacation ideas around the country work even if you don't have a lot of time, or money, to work with. In fact, these mini-breaks pack lots of vacation vibes into just a few days and won't break the bank to boot. Experts estimate that the perfect weekend getaways are within 3 hours of your home. Check out these easy-to-get-to destinations and get ready to spring into fun. We also have the most underrated travel destinations, the best weekend getaways in every state, romantic weekend ideas, the best family vacation destinations, beach house rentals, and all-inclusive resorts. Not sure where to start? Check out these vacation rental websites.
Temecula, California
Why you'll love it: The insider secret of southern California locals, Temecula has all the charm, wine, and food of Napa and Sonoma, without the crowds or high prices. Just a short drive from L.A. and San Diego, this is a hidden wine country, with beautiful vineyards, and plenty of outdoor activities in a near-perfect climate. There's plenty to do for families, too, with a car-free Old West-style town dating to the 1800s, horse ranches, and even kid-friendly vineyards.
Budget tip: Kids in tow? Don't miss the super fun Pennypickle's Workshop, a children's museum that's designed as the laboratory of fictional Professor Phineas T. Pennypickle, a scientist, inventor, and time traveler; kids under 18 months are free, adults are $5, and kids are $10.
Where to stay: Pechanga Resort Casino might not sound like a wine-country retreat destination, but its 4.5 acre Cove pool complex means a true resort stay and a $3 million expansion added a wealth of rooms, so there's always a deal to be had. Plus, Pechanga has a beautifully landscaped RV Resort, so you can bring your own RV or trailer and really save on your vacay. Before you go, brush up on these 12 unspoken etiquette rules of RV camping.