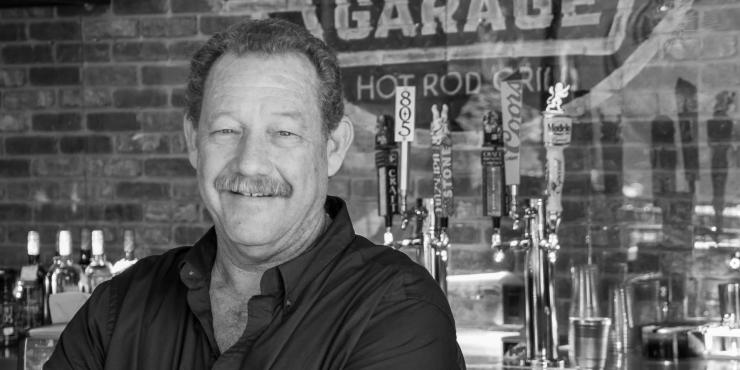 4th Street Garage, a well-established classic car repair shop in Old Town Temecula, is expanding to give the public a unique opportunity to enjoy a meal surrounded beautiful classic cars. The city's newest and most unique restaurant, the 4th Street Garage Hot Rod Grill, will celebrate its Grand Opening on Friday and Saturday, Oct. 7-8.
4th Street Garage owner Mark Landersman has owned and operated the popular auto repair shop, for 29 years. He wanted to combine his love of classic cars and great food by opening a restaurant on or near the premises.
"The concept was, 'How cool would it be to dine amongst a variety of classic cars, which are beautiful works of art?'" he said. "With the Hot Rod Grill, that concept has come to life. It doesn't get much better than great food and cars!"
The Hot Rod Grill menu offers slow-cooked BBQ meats, chicken and pulled pork, pork belly tots, flatbreads, salads, and other unique items. Patrons can listen to live music and take advantage of Grand Opening food and drink specials throughout the weekend. A local artist will also paint one of the classic cars on site.
"We are so excited to share our love of cars, great food, and passion for service with the world," he said.
After the grand opening, the 4th Street Garage Hot Rod Grill will be open 5 days a week, from 12pm to 8pm, with live music Thursday through Sunday evenings. 4th Street Garage Hot Rod Grill is located at 41925 4th Street in Old Town Temecula. For more information, visit www.4thstreetgaragetemecula.com.