Temecula Chilled Things to Do
From shopping nights & horse-drawn carriage rides to ice skating in Old Town & holiday-themed plays, there is something for everyone in Temecula Valley Southern California Wine Country.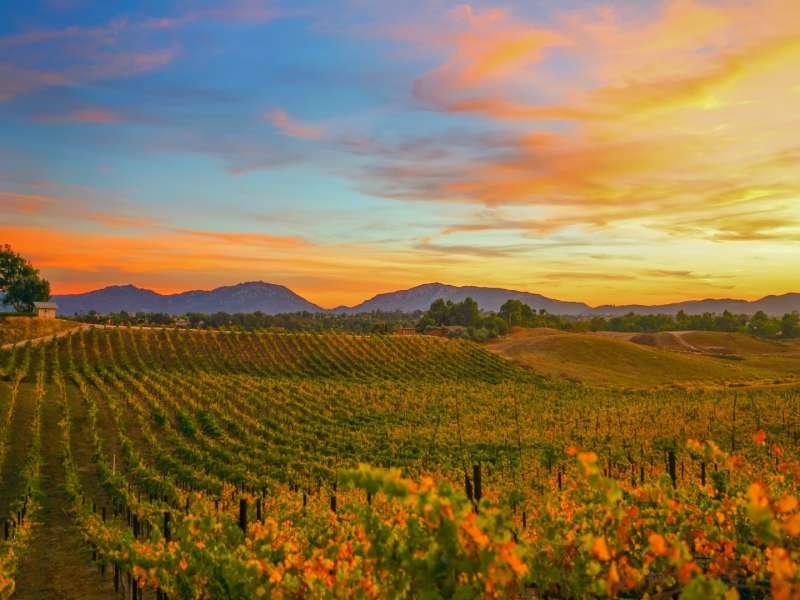 It's easy to find a place to stay in Temecula Valley.
Read More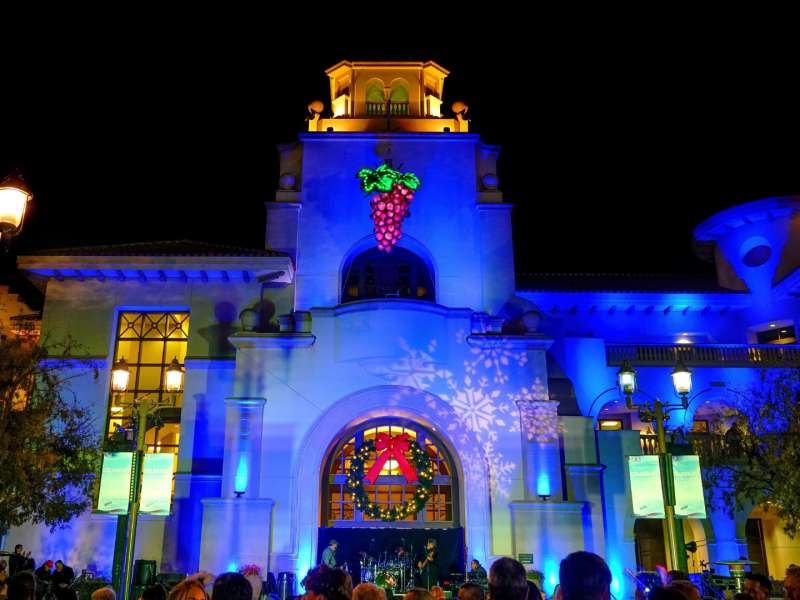 This holiday season, Temecula visitors can enjoy a variety of curated...
Read More