Support Temecula Valley Businesses
---
Make a difference by shopping at these great stores. You can help our local economy and keep businesses open. Thank you for supporting our community! We are partnering with Shop Local Temecula Valley! Make sure to follow them on Instagram.

Support local wineries, breweries, and restaurants. Many of our local businesses have online stores in addition to their storefronts. Order your favorite bottle of wine or brew from the comfort of your home. Many of our retailers offer shipping specials to make sipping at home even easier! If you are in the area, you can pick up a bottle or order take-out for a cozy night in. 
Wineries
---
Did you know most of our Temecula Valley Wineries have online stores where you can purchase bottles or cases from the comfort of your home? If you live local, some wineries even offer free shipping when you purchase a minimum of three bottles. Below are links to the online stores for all of our local wineries.

Breweries, Distilleries, and Meaderies
---
Most restaurants are open for takeout and curbside pickup, please refer to their websites for more information. Please follow your favorite restaurants on social media to see their specials.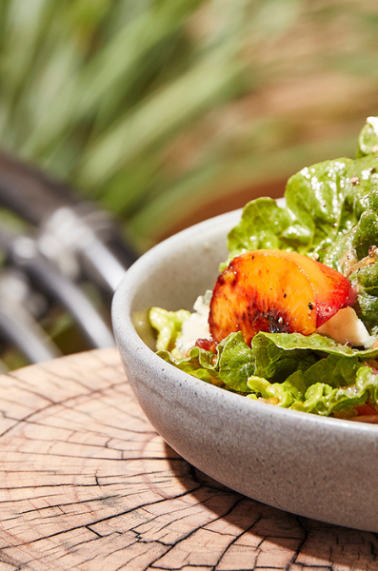 Order Takeout
Support Our Local Restaurants By Ordering Takeout Online. See Featured Takeout and Family Meal...