Group Booking Bonus
Smart Meetings Special Offer
Submit a qualifying lead (RFP) to Visit Temecula Valley by October 31, 2019 and receive up to $2,000 Master Account Credit when your group books a Temecula Valley participating hotel.



New Group:
$2,000.00 for 301+ actualized room nights
$1,500.00 for 201- 300 actualized room nights
$1,000.00 for 101-200 actualized room nights
$500.00 for 51-100 actualized room nights
$300.00 for 30-50 actualized room nights

Terms & Conditions:
The lead (RFP) must be sourced directly through a Visit Temecula Valley sales representative.
A qualifying booking must be a minimum of 30 cumulative room nights, specific to each event, contracted with Temecula Valley participating hotels.
Peak room nights must be between Sunday-Thursday nights.
Contract must be signed by March 31, 2020 and group actualized by March 31, 2021.
Incentive does not apply to programs that are already booked or contracted.
Incentive can not be combined with any other Visit Temecula Valley offers.
New group bookings mean that the specific group has not been held in Temecula Valley during the previous three years.
Visit Temecula Valley must receive a copy of the signed group contract in order for the Booking Bonus to be redeemed.
Maximum value is $2,000.00.
Credit will be paid directly to hotel and applied to group master account, after review of final group pick up.
The Group Booking Bonus can be discontinued at any time without prior notice.
Other restrictions may apply.

For more information, please contact the following Visit Temecula Valley sales representative: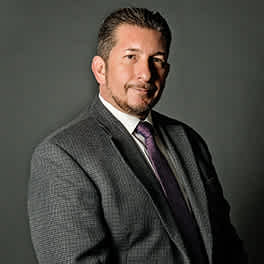 Ruben Labin - Director of Sales