ICE CREAM TEMPTATIONS
These tempting treats will be sure to keep you cool and full of delight. There is a lot to talk about when it comes to delectable delights in Temecula Valley. Go ahead and try them all! Share your foodie experience with us on Facebook, Instagram and Twitter using hashtags #VisitTemecula #DineTemecula
---
Featured
Ice Cream Temptations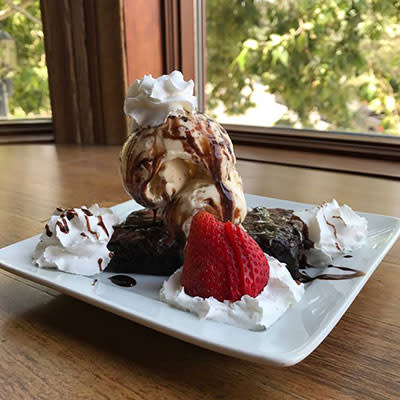 Brownie Sundae
A homemade chocolate brownie topped with vanilla ice cream finished with chocolate sauce and whipped cream.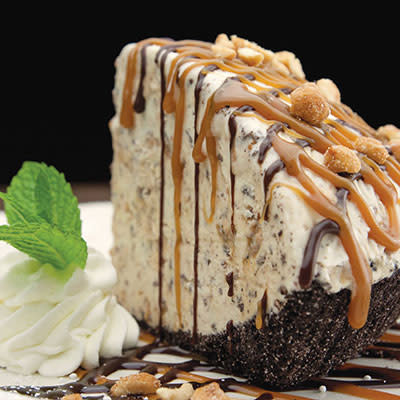 Snickers Ice Cream Pie
Chopped Snickers bars mixed with vanilla bean ice cream in a crisp, chocolate cookie crust. Served with homemade caramel and chocolate sauces.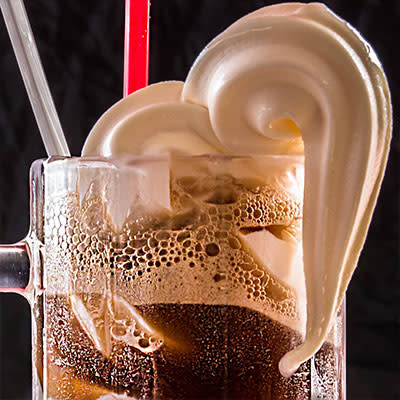 Root Beer Float
Bring back fond memories and make new ones. Kick the summer heat and enjoy this cold and frosty long-term family favorite. Smooth and creamy Flavor Soft Serve vanilla ice cream and Barq's Root Beer served in an ICE COLD mug on Mad Madeline's Patio of course!.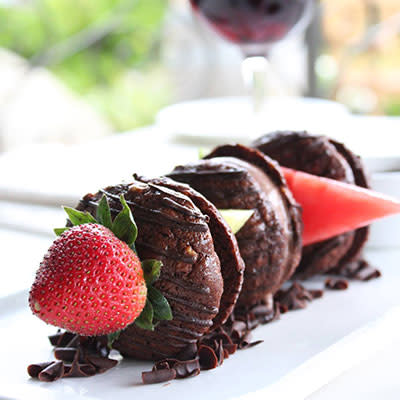 Ice Cream Sandwich Kabob
Chocolate pecan cookies, chocolate ice cream sandwiches, strawberries, pineapple, watermelon, chocolate sauce.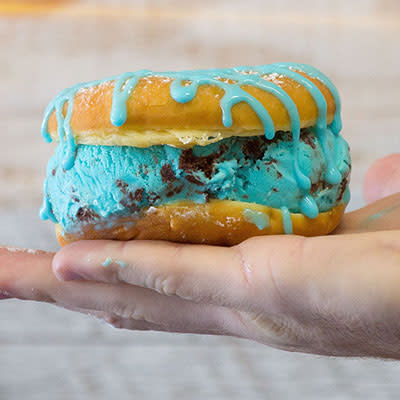 The Baked Bear
Donut Sandwich
Signature Bear Batter Ice Cream & Powdered Sugar With Blue Glaze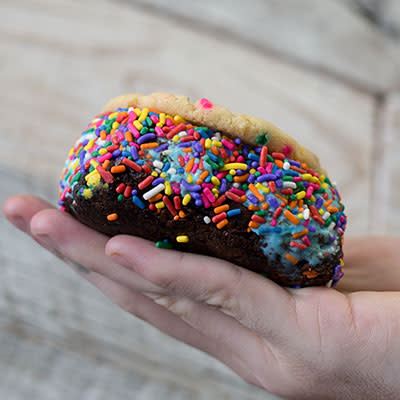 The Baked Bear
Combo Sandwich
Funfetti Cookie, Chocolate Brownie, Signature Bear Batter Ice Cream, Half Rolled In Sprinkles.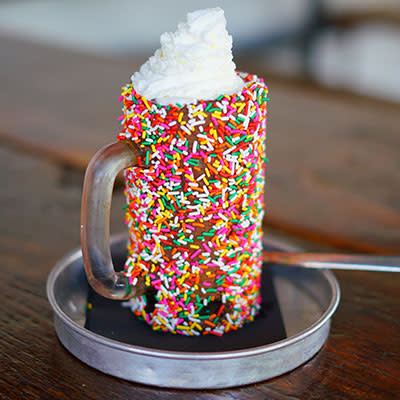 Firework Explosion
Chocolate Ganache, Sprinkles, Soda, Whipped Cream
Fluffy Unicorn Shake
Gluten Free Cupcake, House Vegan Donut, Chocolate Spear, Candy Coated Sunflower Seeds, Mochi.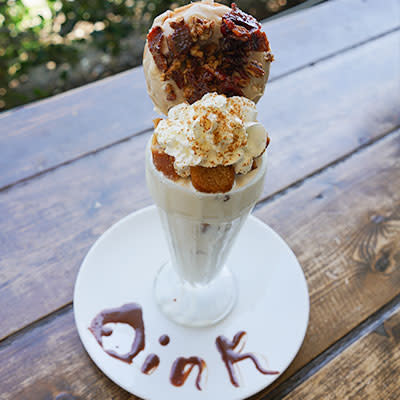 Maple Bacon Shake
Topped With A Maple Bacon Donut, Organic Ice Cream & Maple Syrup.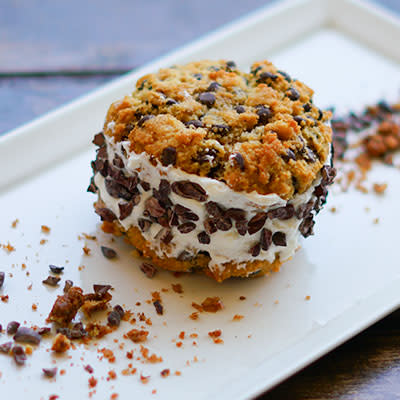 Eat Ice Cream Sandwich
Paleo Cookie & Almond Milk Ice Cream, Cocoa Nibs & Walnut Dust.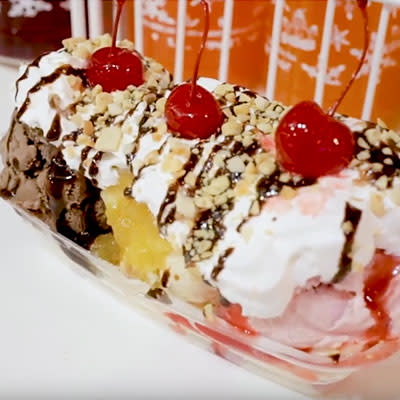 Banana Split 
Build Your Own, 3 Scoops, 3 Toppings, Whipped Cream, Cherries & Any Sprinkle.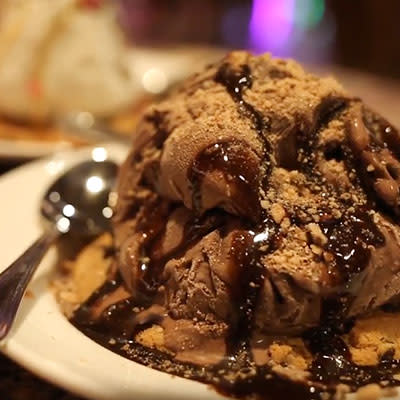 Open-Faced Ice Cream Sandwich
15 Flavors of Homemade Gelato, Endless Topping Combinations.