Fourth of July Events in Temecula Valley 
Celebrate 4th of July week in Temecula Valley Southern California Wine Country with some old-fashioned patriotism. Enjoy live performances and entertainment in Temecula Valley Wine Country, Old Town Temecula, and Pechanga Resort Casino. In addition to local beers and wines, visitors can try refreshing craft cocktails, delicious foods, and seasonal desserts. Don't miss the patriotic special events listed below.You'll have to stay a couple days so you don't miss anything!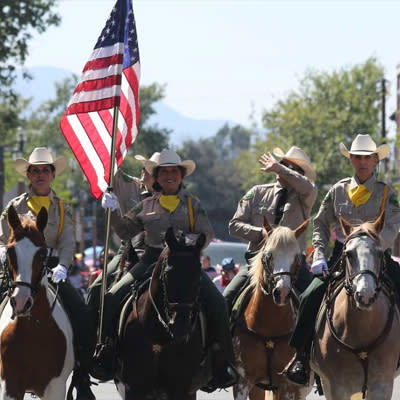 4th of July
Parade
Enjoy old-fashioned patriotism with creative floats and performances parading Old Town.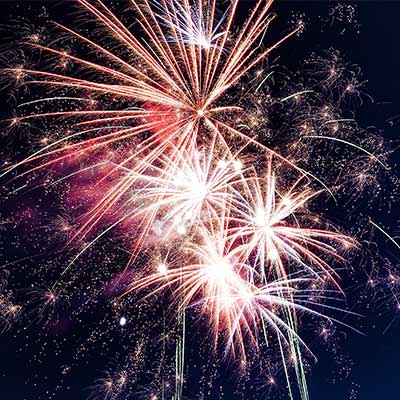 4th of July
Fireworks
Celebrate with loved ones as the night sky lights up with an awe-inspiring show.
Explore More Events
---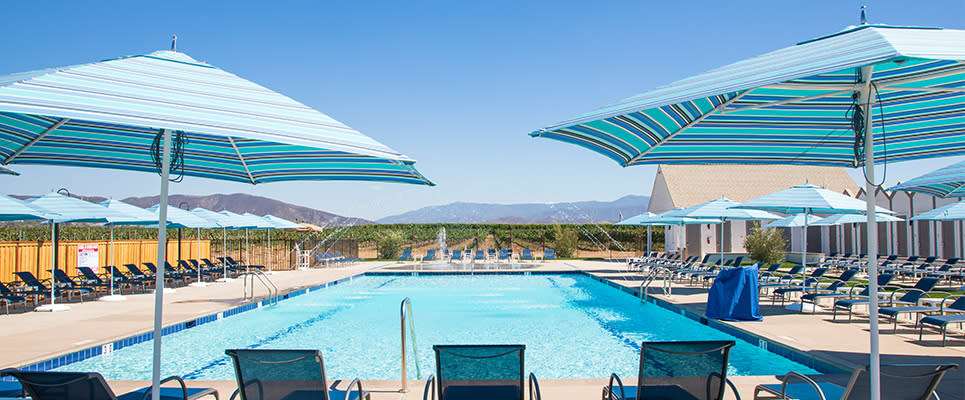 Wednesday, July 3rd: Arrive to Temecula Valley Southern California Wine Country!
11 am - Lunch  
Suggestions: Cork|Fire Kitchen is effortlessly farm-to-table, featuring inventive menus made for sharing, and outdoor scenery. Mama Rosa's Trattoria serves Italian comfort food right in Wine Country. If you are looking for a classic American burger, try Mad Madeline's Grill, 2018 People's Choice Battle of the Burgers winner. 
1 pm - Wine Tasting Tour
Ride in style with Grapeline Wine Tours, featuring the world's first hardtop convertible touring van. 
Suggested Wineries: Callaway Vineyard & Winery features seven different varietals and prides itself in making approachable and flavorful wines. Doffo Winery is widely known for award-winning reds made in the old world style, showcasing their Argentinian and Italian Heritage. Masia de la Vinya offers quality wine with a Spanish influence, affordable pricing , stunning views, and a casual wine tasting experience like no other in the valley.
5 pm - Hotel Check-In
Suggested Hotels: Settle into a private vineyard view room or expansive suite at Inn at Churon, both featuring luxury amenities such as in-room fireplaces and private balconies overlooking the vineyards. For a wine country resort experience, stay at South Coast Winery, featuring exclusive Fourth of July rates and priority seating for the 4th of July Concert and Drone Light Show. If you are looking for a trendy spot near everything, book your stay at Temecula's newest hotel, Home2 Suites by Hilton, featuring home comforts only a mile from historic Old Town.  
6:30 pm - Dinner
Suggestions: Pechanga Resort Casino features enticing cuisines from around the world, from traditional steakhouse to Japanese and Thai cuisine to Mexican. You can also find some of your favorite restaurants at Promenade Temecula with outside and indoor dining available. 


Thursday, July 4th: Experience Southern California Patriotism.
8 am - Breakfast
Suggestions: To make sure you get get a front row seat for the parade, we suggest breakfast in Old Town. E.A.T. Marketplace sources local ingredients to inspire their expansive menu, catering to all lifestyles. Le Coffee Shop serves authentic French breakfast, brunch and pastries. Dine in the cozy restaurant or take it to enjoy as you watch the Star Spangled 4th of July Parade.
10 am - Star Spangled 4th of July Parade in Old Town
 The parade will be running arch to arch, featuring live performances and creative floats. Arrive early for a front row seat!
1 pm - 4th of July Pool Party at BOTTAIA Winery
The Italian inspired, modern winery is one of Temecula Valley's newest wineries. Delivering Italian varietal wines in a setting influenced by the luxurious comfort of Northern Italy. Celebrate poolside with live music, delicious food, and bottomless BOTTAIA Sangria and mimosas. 
6 pm - Concert and July 4th Drone Light Show at South Coast Winery 
"Top Down" pop-country duo Brown & Gray perform — culminating with Temecula's 1st ever Independence Day Drone Light Show! Enjoy local dinner options with the Devilicious Eatery food truck onsite.