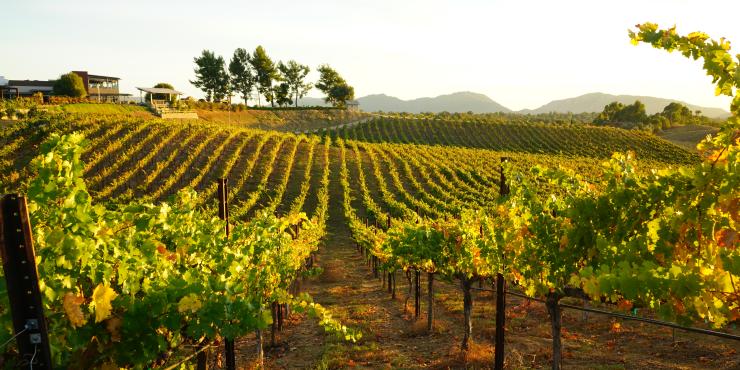 DH News Service, FEB 28 2021, 00:57 ISTUPDATED: FEB 28 2021, 01:00 IST
 
Lord Byron rightly said, "Wine cheers the sad, revives the old, inspires the young, makes weariness forget his toil." If your travel dream right now is about wandering through vineyards with a glass of local wine in hand, we have a perfect plan for you. Here are the top wine regions in the United States of America that'll satiate any travel-loving wine aficionado. 
California boasts of endless rows of vines that generate an amazingly diverse wine tasting experience. It is the fourth-largest wine producer in the world and about 90 percent of all wine in the US is made here. So, it's the perfect place for experienced and novice drinkers to taste and learn about wine. Sample the flavours at the two world-famous wine regions of the Golden State: Napa Valley and Sonoma County, both about an hour's drive north of San Francisco. Follow Silverado Trail, the ultimate Napa Valley wine route, which is a rural, scenic route dotted with stellar wineries. Top wines include Pinot Noir, Chardonnay, Zinfandel, Cabernet Sauvignon and Sauvignon Blanc. You can also visit Gold Country in the Sierra foothills. The roots of old Zinfandel grapevines run deep in this north-eastern region of California — wine-making here dates to the Gold Rush era of the 1850s. Other wine regions in California include Mendocino County, Santa Ynez, Santa Barbara, and Temecula.