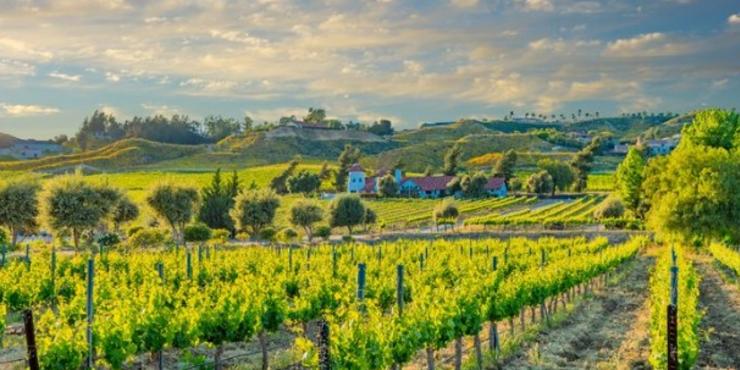 Full Article: The 20 Best Weekend Getaways From Los Angeles (usnews.com)
If you're tired of sitting in traffic on the 405 or need a break from your Zoom calls in the City of Angels, you're in luck: Los Angeles sits close to a wide variety of vacation spots that are perfect for a weekend away. The options can range from scenic mountain destinations to relaxing desertscapes to small coastal towns – or even to lively Las Vegas. To help you pick the right destination for your much-needed escape, U.S. News evaluated expert and traveler opinion to find the best weekend getaways from LA. Whatever you choose for your weekend trip, it's time to take a break from the bustle of Los Angeles and head out for a new adventure with your best friends, significant other or entire family.
Best Weekend Getaways from Los Angeles
About two hours or less:
Temecula, California
You don't have to go all the way to Napa Valley for award-winning wineries. About 85 miles southeast from the City of Angels, the wineries of Temecula Valley produce more than 50 varietals of wine; this year-round vacation destination pours plenty of craft beers and spirits too. Temecula is also home to a charming Old Town, farm-to-table cuisine, relaxing spas, the massive Pechanga Resort Casino, hot air ballooning and more. The ever-evolving culinary scene, small-town atmosphere, and outdoor recreation and entertainment in Temecula Valley culminate in a spirited destination inspired by the vine. Leave the kids at home for a romantic getaway with your partner in SoCal wine country.
The charming Ponte Vineyard Inn is located in the heart of Temecula Valley, surrounded by nearly 300 acres of mature vineyards and views of rolling hills. During your weekend trip, visit the inn's on-site wine tasting rooms or hop in a motorcycle sidecar for a tour of other nearby wineries, such as Altisima Winery, Fazeli Cellars or Akash Winery.