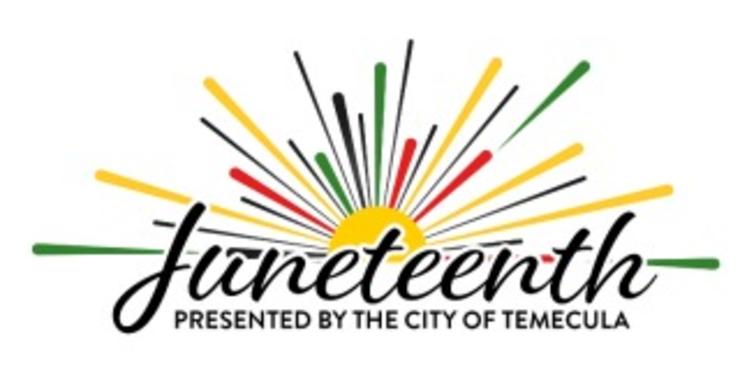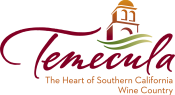 TEMECULA, CA ─
Join the City of Temecula as we celebrate freedom and perseverance at our Juneteenth Celebration, hosted by the Community Services Department on SAT, JUN 10, 2023, from 11:00 am to 3:00 pm at Town Square Park (41000 Main Street) in Old Town Temecula.
This free, open house-style event explores the historical journey of freedom for people around the globe marking the legal end of slavery on June 19, 1865, in Galveston, Texas. Commemorate this landmark day by connecting with friends and family while enjoying live entertainment, a variety of vendors, food, and kids fun zone!
Temecula Mayor Zak Schwank stated, "Temecula is honored to host this annual celebration in support of the observance of Juneteenth. This cultural event presents opportunities to connect with one another, reflect on the important contributions and inventions produced by African Americans throughout history."
Temecula REDI Commission Vice Chair Eric Faulkner added, "I am grateful and proud to participate in a community that recognizes and celebrates the emancipation of the last enslaved African Americans in Galveston Texas on June 19, 1865. This is a perfect time to reflect and rejoice with family, friends, and fellow community members. I hope you will join us to help commemorate the 158th Anniversary of Juneteenth Independence Day."
Please visit TemeculaCA.gov/Juneteenth for additional information and educational resources. For updates on this event and other Temecula Community Services Department events and programs, please follow @TemeculaParksAndRec on Facebook and Instagram.