MEDIA CONTACT:  WENDY HOLDER
WILSON CREEK WINERY
Phone: 951.695.9463
wendy@wilsoncreekwinery.com
FOR IMMEDIATE RELEASE
Robert Boller to assume new role as 
President for Wilson Creek Winery.
Temecula, California - December 20, 2013 - Growth and pioneers in Temecula Wine Country.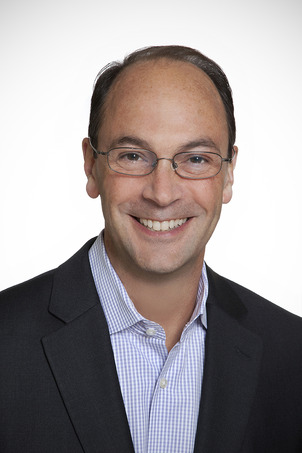 Temecula Wine Country-Wilson Creek Winery, home of the award-winning Almond Champagne, announces a new addition to the family. Robert Boller will be joining the team starting in January 2014 bringing with him 25 years of experience in the wine industry with companies such as Gallo and 
Jackson Family Wines.
With a strong background in operations, marketing, sales and sustainability, Robert will oversee daily operations, national sales, winemaking, product development and strategic planning for future expansion and development.
Wilson Creek Winery is committed to maintaining the fun, friendly, family approach to the wine industry and prides itself on combining high quality wines with extraordinary hospitality experiences. "We are ecstatic to welcome Robert to the team" says C.E.O, Bill Wilson.  "Robert is an accomplished, well-respected professional with impeccable credentials who is ideally suited to uphold Wilson Creek standards.  His expertise and progressive vision will be evident in every aspect of the extraordinary experience and exceptional service" he added.
###
Wilson Creek Winery is a family-owned destination winery in the heart of Temecula Wine Country. Wilson Creek is one of the most popular wineries in the valley and ships thousands of cases of wine a year.  Wilson Creek features an energetic tasting room, elegant barrel room and large event center designed for a multitude of events from weddings, corporate events, special events, concerts or a simple romantic afternoon in wine country. The newly opened Wilson Creek Manor brings exclusive accommodations to Wilson Creek's variety of ammenities. In addition, their restaurant, Creekside Grill offers alfresco vineyard view dining daily with an unbelievable Sunday Brunch.
Contact: Wendy Holder
Director of Marketing
Wilson Creek Winery
951.699-WINE (9463)
Wilsoncreekwinery.com
###