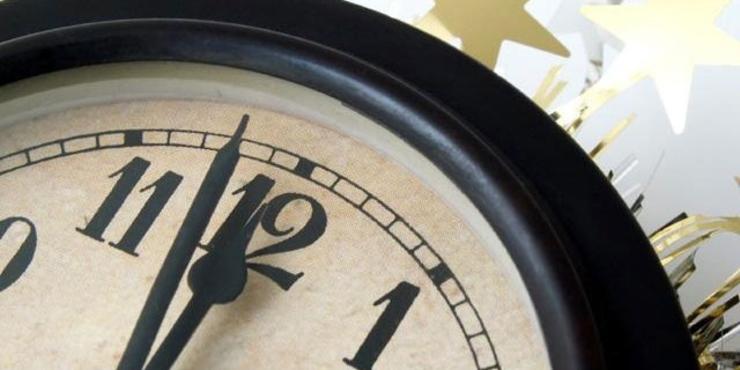 (CNN) - Can't make it to Times Square on New Year's Eve? Worry not -- chances are there's a celebration closer to your home.
Communities across the United States are ringing in 2019 with homegrown variations on New York's legendary ball drop. Celebrating with bologna or beach balls may be a far cry from watching the Waterford crystal ball in Times Square, but smaller celebrations reflect local traditions and civic pride.
 Temecula Valley, California: Grape drop
A cluster of grapes is an appropriate centerpiece for a New Year's celebration in Southern California wine country. The illuminated cluster descends 65 feet from the third-story patio of the Civic Center clock tower.
Partygoers begin to gather at nightfall for live music, before the grapes descend with both an East Coast and West Coast countdown.