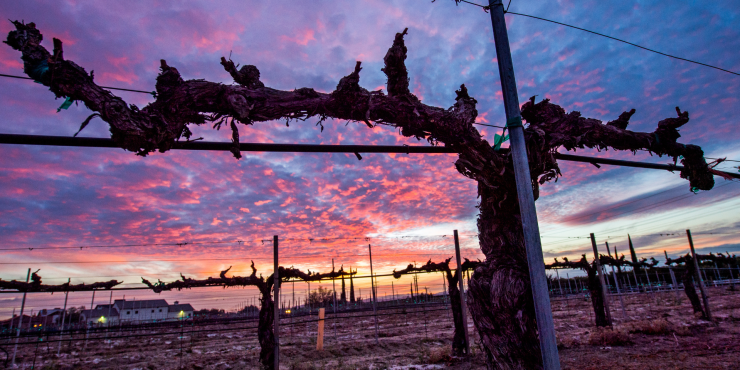 Due to changing advisories, please check local travel guidelines before visiting.
The dream for many is to live as a snowbird, flocking each winter to warmer locales to spend time in the sun and leave the snow and cold weather at home. While many snowbirds are retirees, people of every age seek the seasonal getaway to avoid harsh winters.
To start planning your winter escape, here are six incredible and off-the-usual-path places for U.S. snowbirds this winter.
4. Temecula, California
The West Coast is another ideal snowbird destination. Temecula, located southeast of Los Angeles, has sunny days with temps that rarely dip below 67 degrees. In addition to the wineries of Temecula Valley, there are plenty of acclaimed golf courses, gambling at the Pechanga Resort Casino, and even hot air balloon rides.
RV travelers will enjoy staying at the Pechanga RV Resort. The resort provides utility hookups as well as complimentary Wi-Fi and is within easy walking distance of numerous restaurants. Guests can also practice their golf skills at the Journey at Pechanga golf course for free.
Pro Tip: Also read up on the nine best things to do in Temecula after you've tasted all the wine.